Integer Solutions GmbH's product range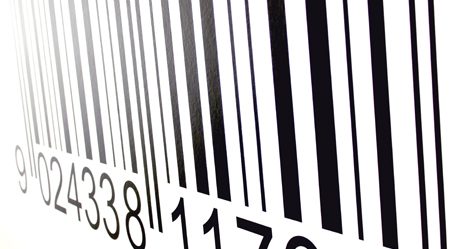 Identification technologies for your company
These innovative identification technologies simplify and optimise existing business processes and make companies more competitive. Integer Solutions helps you to identify, plan and integrate these key components into your company. We sell products from well-known and reliable manufacturers. Our employees are certified and trained in each of the brands' products. As a full-service provider, we can implement tailor-made systems, optimise the use of technology and identify weak spots with precision.
We have divided our products into the following categories to cover the wide range of uses for automatic identification:
Our identification technology solutions for your special needs

Integer Solutions GmbH speeds up the processes in your company and serves as a contact partner for all kinds of data processing solutions. Having the best technology from one provider offers a number of advantages. The automatic identification based on your information is divided into various categories. For example, we offer the latest barcode scanners for trade, industry and warehouse environments, which are even capable of identifying hard-to-read barcodes with ease and can scan their information. The automatic scanning of products reduces your error rate, in order to guarantee the best possible time management in your operations again and again. We offer a sizeable selection of high-quality barcode scanners, regardless of whether for office use or the more robust, state-of-the-art variants for warehouses. Moreover, our barcode label printers make customer service callouts much simpler. We are happy to provide advice on choosing the best possible solution for your purposes. Our selection of mobile data collection devices (MDC) make real-time communication with your overlaying ERP system possible and they can process data at the touch of a button. If needed, we can also provide you with a compatible software solution in addition to the hardware. Our forklift terminals are high-quality vehicle computers and are available in various sizes and designs. Our wireless technologies are state-of-the-art and are the best on the market. Our identification technologies also include mobile workplace and RFID technologies.
Contact us to get your future identification technology solutions
If you have any questions regarding our comprehensive solutions or individual barcode products, feel free to get in touch with our professional system advisers. In doing so, you can find out everything you need to know about marking, identification and tracking.
You want to sell your used hardware? Then please contact us.