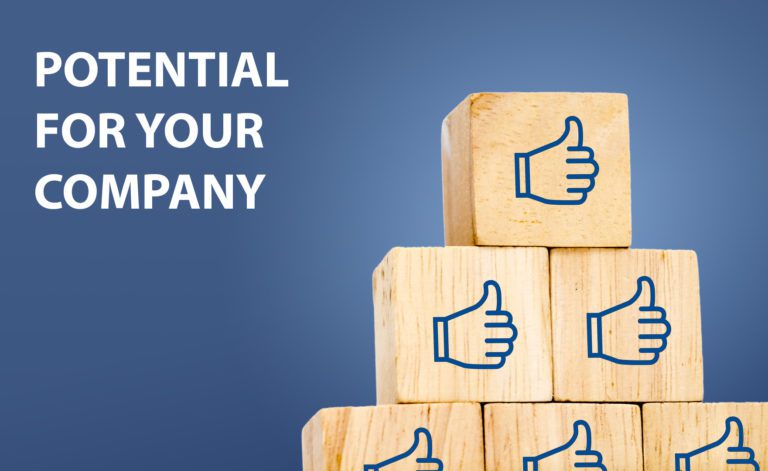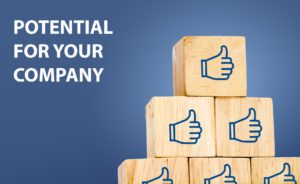 Integer Solutions GmbH is your reliable partner for all kinds of marking and identification IT products. We offer a full range of services in identification technology, from individual solutions to comprehensive packages, to guarantee optimum logistics and production control solutions. From simple user software in which the item, quantity and storage location are entered and booked, through to complex connections to ERP systems – we have the right solution for you.
We not only provide a wide range of different technologies, but our services also include individually tailored professional consultancy and expert programming. We support you throughout the process of integrating customised barcode solutions into your system environment, from analysing your needs, through design, and right up to installation. With the services we offer, you get more reliable, real-time information, more transparent orders, more economical processes and more effective work.
For efficient identification solutions we make suitable hardware available in combination with the relevant software. Thanks to our years of experience, close customer relationships and qualified specialist staff, we offer professional solutions which can be perfectly integrated into your business processes. We have in-depth knowledge of individual sectors' special features which enables us to optimise planning, whether of individual applications, complex system configurations or anything in between, precisely to meet your needs. We also provide support during normal operations with our comprehensive maintenance and repair services.